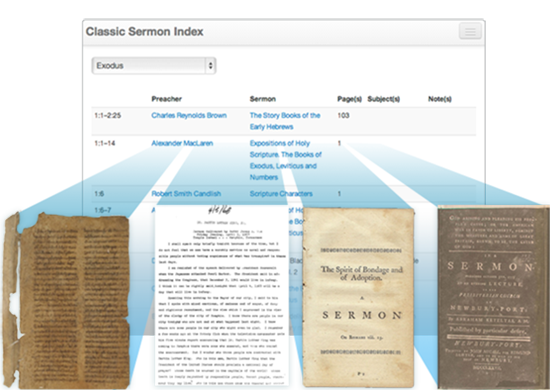 FEATURES
The Classic Sermon Index catalogs over 40,000 sermons.
All are published in English.
Each sermon is cataloged according to its principal text (e.g., John 3:16), author, book title, and page number within the book that contains it. Many sermons are from historically significant public executions, funerals, and coronations. These include spoken sermons from the funerals of George Washington and King George III. Many topical sermons about dueling, slavery, the Boston Tea Party, and other period specific issues are also indexed.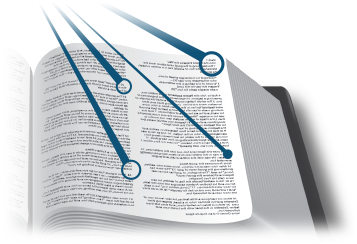 Nearly 75% of the sermons are hyperlinked to online copies.
A click of the mouse immediately takes you to the book.
Sermons indexed are by liberals and conservatives, ancient preachers and modern, Catholic, Orthodox, and Protestant, men and women. It allows the student/scholar/preacher to find quickly some of the greatest sermonic material in existence. The database includes a bibliography of the works indexed with full bibliographic information. Also included are brief biographical sketches of the various preachers, allowing for chronological searches (e.g., sermons on baptism preached before AD 500). The index is being added to almost daily.

No other work makes accessible such a broad range of quality sermons.
We index the work of the world's greatest preachers.
The Classic Sermon Index includes Augustine, John Calvin, Richard Baxter, John Donne, Jonathan Edwards, Samuel Johnson, Martin Luther, John Henry Newman, John and Charles Wesley, Catherine Booth, Alexander Campbell, B. B. Warfield, Ralph Waldo Emerson, Karl Barth, Martin Luther King, Jr., etc. Sermons by the presidents of Oxford, Cambridge, Edinburgh, Dublin, Harvard, Yale, Princeton, Dartmouth, Brown, etc. are included.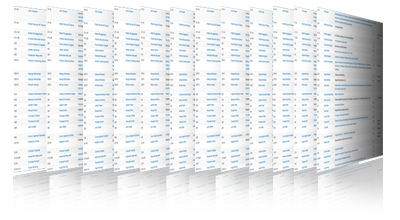 Here is a massive yet manageable amount of sermonic material.
Read sermons that changed the world.
Until now the reader has been left with no way of finding and accessing these great sermons. This work fills that gap, making the index a most valuable tool. Because the vast majority of the material is hyperlinked, having this index is like having thousands of books neatly arranged and at one's fingertips.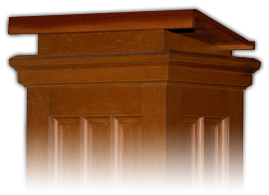 Ministers and Bible students/teachers can easily discover how the greats handled their sermon text.
Since it indexes materials from a wide range of perspectives, it offers the reader an opportunity to find sermons that take differing viewpoints. It indexes all the sermons from Readex's Early American Imprint series. Libraries will desire to have the database in their collections. Finally, biblical scholars will appreciate the ease it affords in laying hands on otherwise hard to find materials. Since many of the sermons indexed are by classic ministers (e.g., Aquinas or Chrysostom), the work will have a long-term usefulness. Because the index is Internet-based and because English is so prevalent worldwide, its value is global. Overseas missionaries can especially benefit from the tool. The database is offered online on a monthly or annual subscription basis. College and university libraries are charged in connection with each sponsoring school's enrollment.